WHY INSTALL WORDPRESS?
WordPress is the application that we will create and customize our Web Page in. Its user friendly editor makes WordPress one of the most powerful blogging and website Content Management Systems (or CMS) available. And it's an open source creation tool, which means it's FREE! So let's go ahead and install WordPress now.
Click on the URL: link and you will see how your site appears before changing the theme and adding content to it.
Click on the Admin URL: link and log in using the credentials you created earlier (NOTE: The admin URL link is always http://www.yourdomain.com/wp-admin/).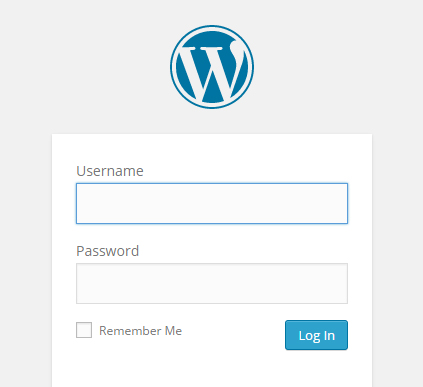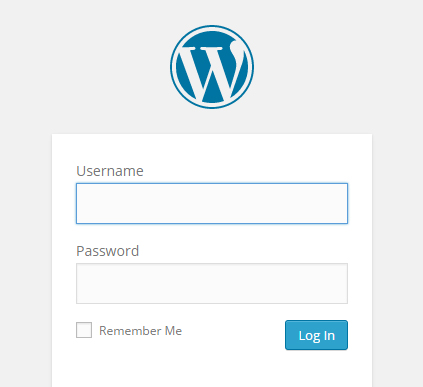 Congratulations! You have made it into the editing area of your website.